"There comes a moment in every person's life when they realise they adore me."
Salvador Dalí
You are not wrong Dalí!
I don't know if you remember but back in October 2020, I shared a Dalí sketch that I did. I always wanted to re-create it as a vector but having been side tracked by my Mexican project, Dalí took a back seat. Then I discovered a fantastic app called Artsy, A New York based online art/auction house. Naturally I searched, Dalí, only to discover a rare body of work that I never even new existed.
CREATIVITY STRUCK!!!
It is from his art work that I re-created Dalí elements, replaced the original sketch patterns I did and put together a different kind of portrait.
Headshot by Philippe Halsman
Phoebus, This God Crown of Laurels (signature)
Playing Cards, Joker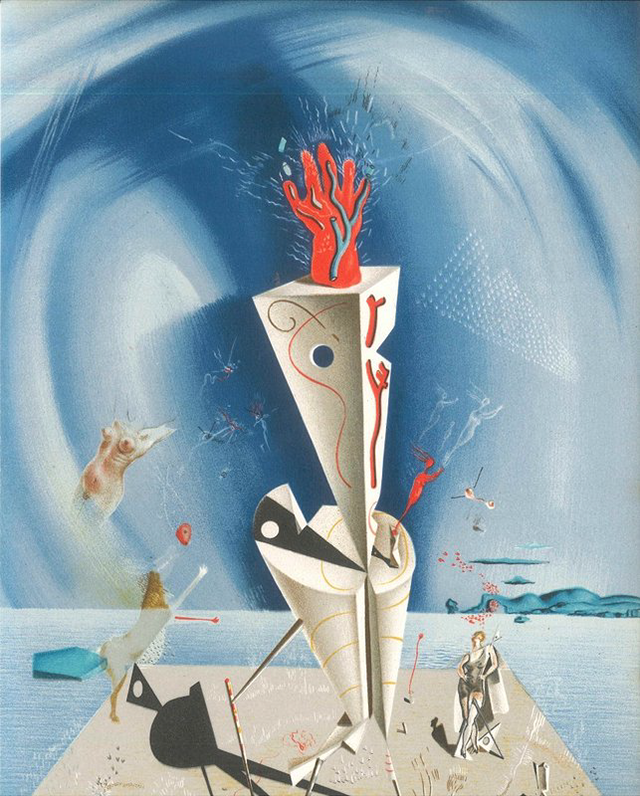 Appareil Et Main
Alice in Wonderland Sketch (detail)
Landscape With Butterflies
Melting Clock
Spellbound (detail)
Still Life Fast Moving (detail)
The Enigma of Desire (detail)
The Image Disappears
The Temptation of St. Anthony
Vive Gala (detail)
The Ram
The Ghost of Vermeer of Delft Which Can Be Used As a Table (detail)
"Those who do not want to imitate anything, produce nothing."
Salvador Dalí
I imitated. I produced something.